In honor of our good friend Jeff and his upcoming adventures, I am giving away his band's latest CD to one lucky commenter!!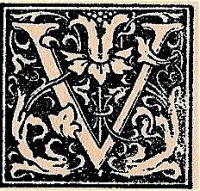 VANDELLA has an awesome sound, a sort of folk-rock style, and their concerts are fabulous.  IN FACT, if you're in San Francisco **THIS THURSDAY** please go see them at the Red Devil Lounge.  Matt and I will be there and I'd love to see YOU!!!
Anyway, if you're interested in some awesome new music, leave a comment answering this question (of particular concern to me at the moment):
If you were stranded on a desert island (or in a life raft!) and could only have one book with you (ok, maybe 2), what book(s) would you bring??????