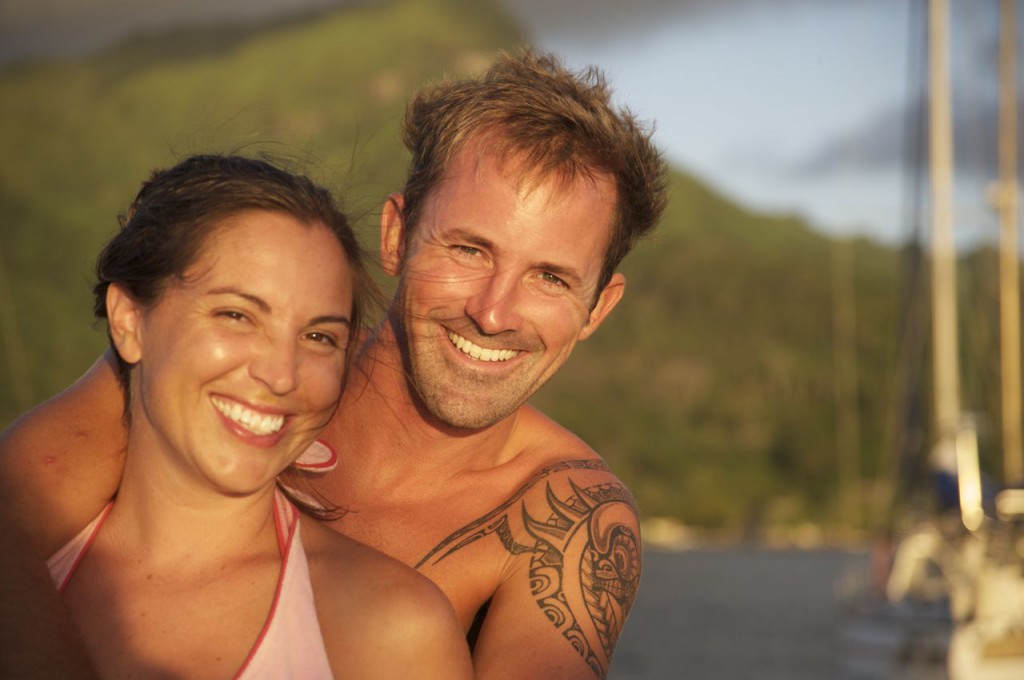 So, as I'm sitting here thinking about what to write in this post, it feels like just yesterday that I was sitting in this same spot getting ready to film my Bon Voyage video the night before we set off across the Pacific. Now, **nine months** and over TEN THOUSAND MILES later, we are about to leave on our final passage EVER (well, at least on Syzygy).
During the first six months or so of our boat life, I was incredibly negative and really not enjoying myself most of the time, but these last three months have been sooooo much better. I've really enjoyed the places we've been – Beveridge Reef, Tonga, Fiji, Vanuatu… And though I still detest passages, overall, I feel like I've been able to handle them a lot better and have spent far fewer hours hating my life (maybe this is because Matt & Jon have taken all the watches). All that said, though, I'm quite eager to return to the States to the familiar and the comfortable, not to mention being in regular contact with friends and family.
Unlike many other short-term cruisers, Matt and I are NOT returning to our "before" life. We are changing cities, changing states, changing cars, changing homes, changing jobs. But, even though we plan to change so many aspects of our life, the details are not quite worked out, so we have yet another adventure ahead of us! The first part of which will be figuring out how to get all our stuff off the boat and back to the US in one piece and without depleting our bank account!
This passage, from Noumea to Brisbane, could be our most…um… interesting one to date. The weather looks alright right now, with a bit of nastiness maybe a few days out, but nothing that seems too serious as far as we can tell. Please keep us in your thoughts and prayers, though, as we'll be out for 5-7 days and we would really like for this passage to be as painless as possible!
So, thank you AGAIN, to all of you who have followed us from the beginning and have supported us and encouraged me on this journey. I can't believe our trip is *almost* over!
Just another 800 miles to go…
love,  Karen